SELF is a powerful voice adding to our personal world, offering a unique and embodied wisdom that reveals the power of our words and how we can open or close our relationships through their use. Offering each person a path to be authentic and grounded in a way that opens the door to a life they can be proud to live, you are taken on an unfolding dialogue. With new perspectives and insight, the past seems to move aside and the vision you can see yourself Being, begins to lead to a more productive, and meaningful life. A must read for anyone wanting to experience their own brilliance, this book will show you where to look.
Buy Now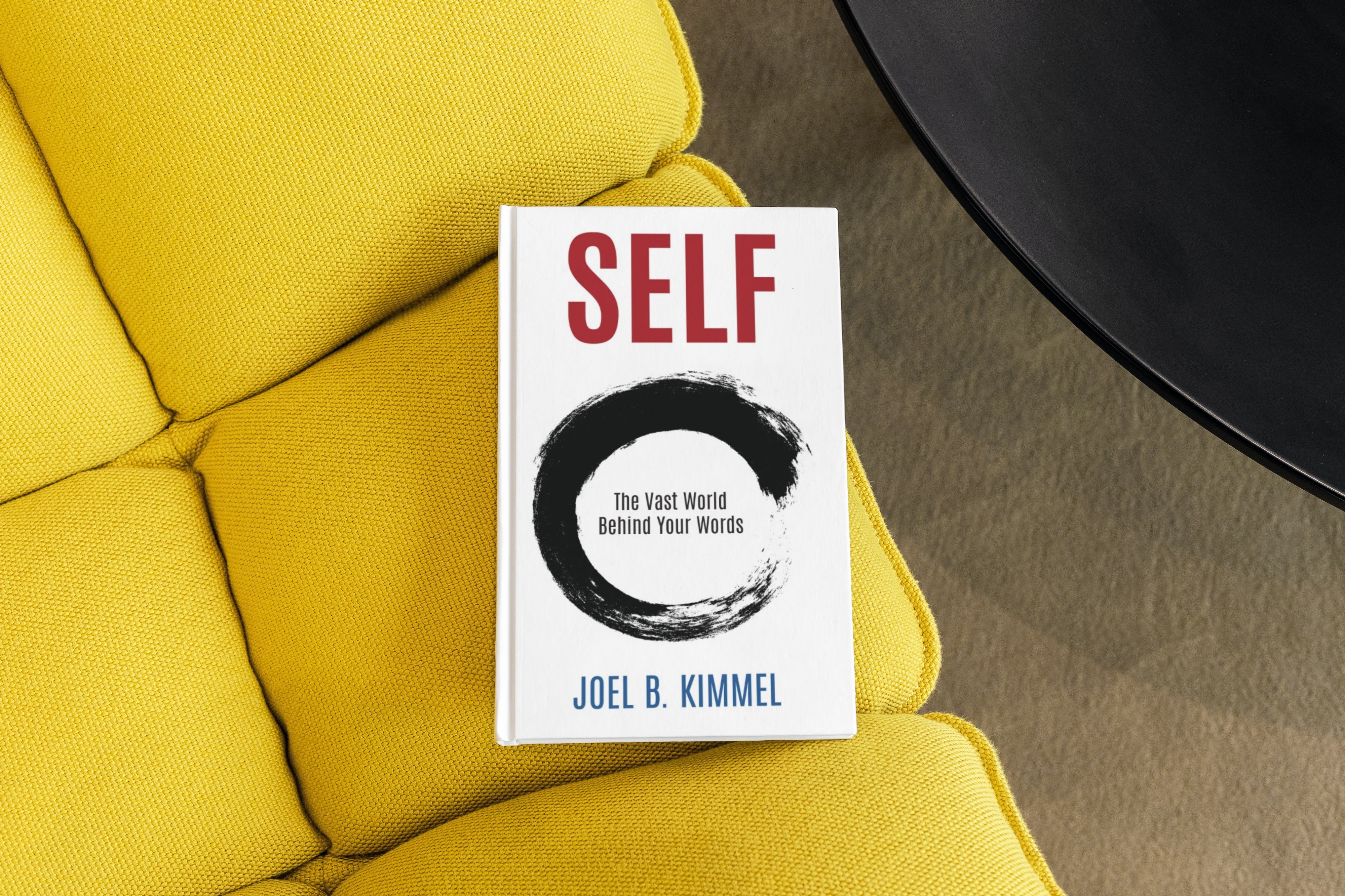 "One can choose to Create,
Inspire others,
and Celebrate the world."
"One can choose to Create, Inspire others, and Celebrate the world."
- Joel Kimmel
With the innovative technologies of "living in language", Identity and Somatics, and with the assistance of other more traditional assessment tools, we work with our clients toward a new, inspired vision.
We are a high-performance consulting group dedicated to inspiring individuals, teams, and companies to reach their highest potential. In much of life, we believe that a critical performance driver is being overlooked: human effectiveness, a quality which is a direct product of the efficiency of all interactions. To amplify this quality, we focus on Ontology, the science of who people are "being" rather than what they are "doing".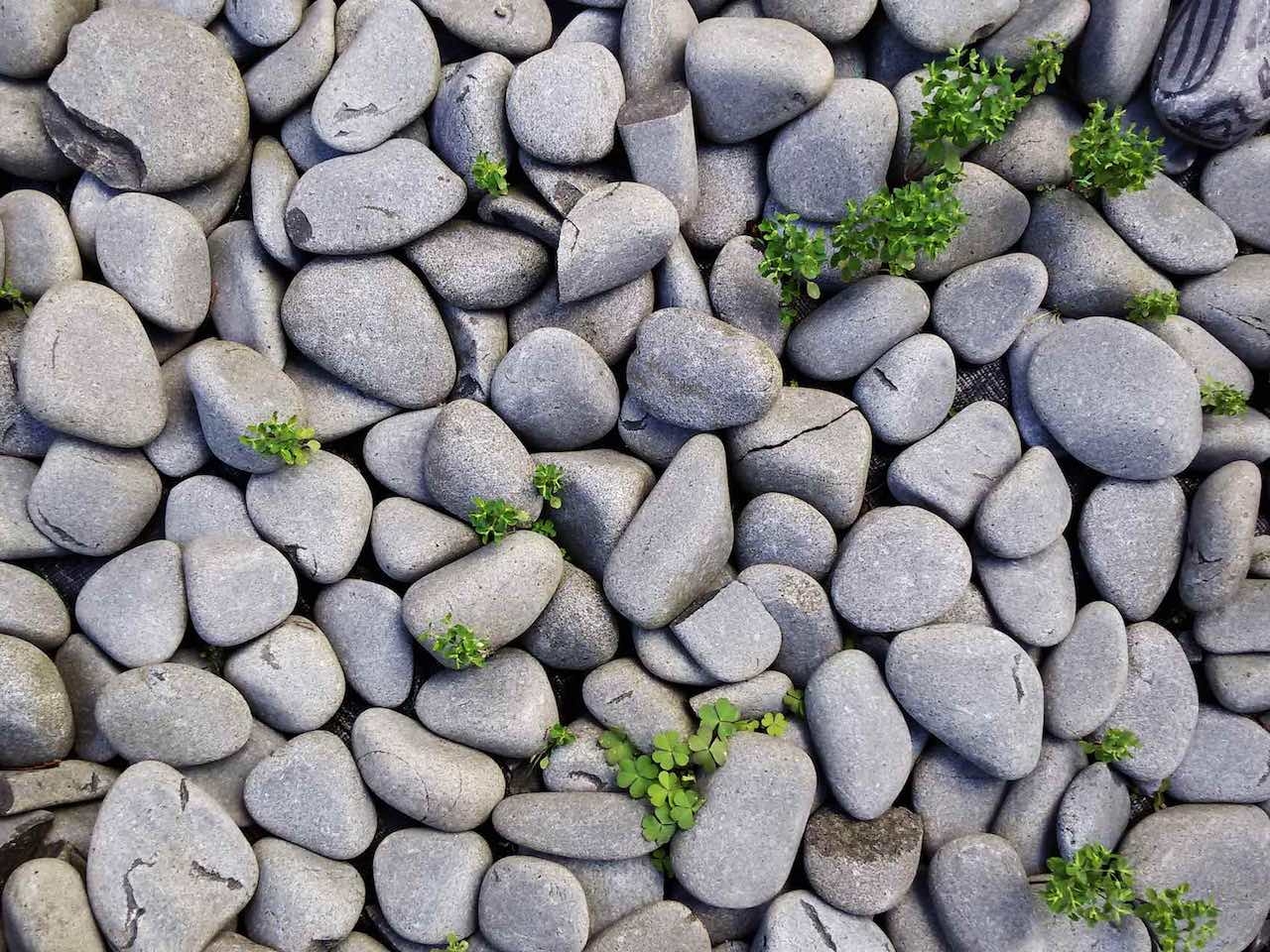 Our core commitment is to people's brilliance and limitless potential. Using language as an integral discovery tool we achieve that result! To succeed in today's world, everyone needs to be successful in managing a variety of conversations, particularly to evoke creative thinking, elicit commitments to action, and resolve breakdowns.
In working with us, whether as a business, organization, individual or family, you will gain a deeper appreciation of the power of communication, the underlying structure of conversations, and learn the art of managing commitments through intentional listening and speaking, culminating in personal satisfaction and success.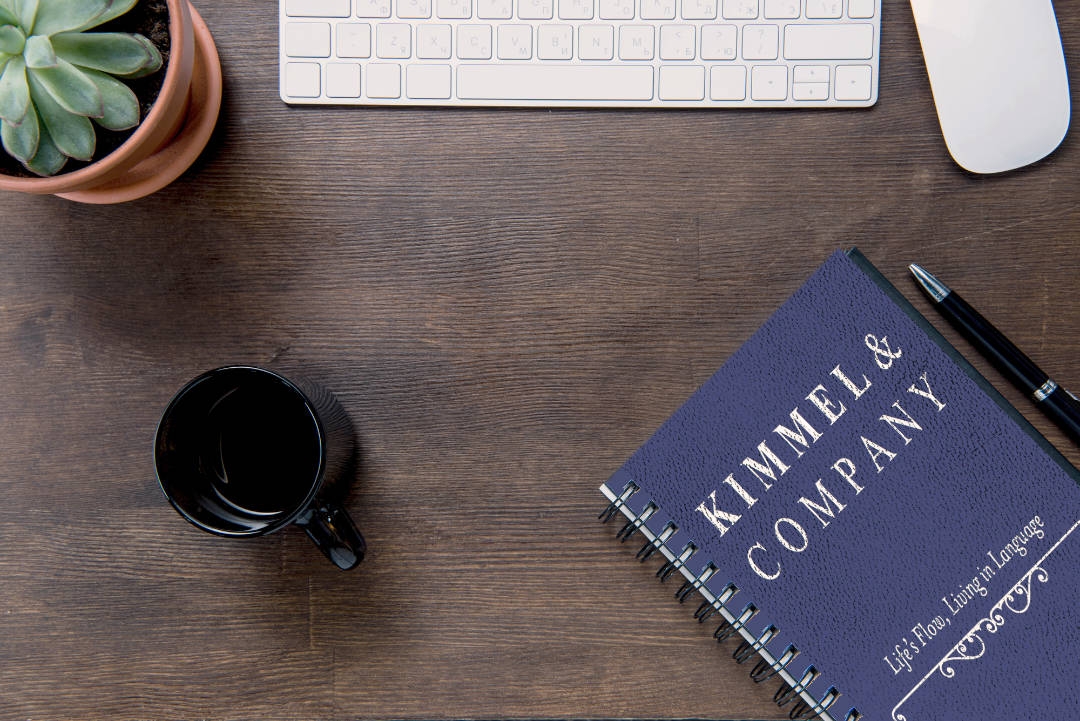 Join Our Email List
Sign up today to download your FREE copy of
Life's Flow, Living in Language by Joel Kimmel
and be the first to get notified about our new book.
Sign up today to download your FREE copy ofLife's Flow, Living in Language by Joel Kimmeland be the first to get notified about our new book.

Working with Joel has helped me take my intentions and goals from concept to reality. Joel's coaching keeps me focused while remaining human and open to possibility. Joel is one of the most effective listeners I know. I believe his ability to listen to the tone as well as the content, without judgment, is a big part of what makes his coaching so valuable. I look forward to our sessions each week, because I know it represents another step closer to my goals.
George Woods Baker
Chairman and CEO, Intrepidus

I took the course in October and since then amazing and truly miraculous things have occurred in my life… Suffice to say this course and the wonderful tools provided have completely altered my perception of what is possible in my life and has made me a far better coach.
Sandy Vilas
CEO, MCC, CoachU.com

…Probably the most powerful part of the weekend was the work we did on "being in the moment". I continue to find it so valuable to be able to step outside my thoughts, emotions, and judgments, etc., of myself and others – to be the observer – and just be present to what is happening before me.
I would do the weekend again in a heartbeat.
Linda Leyerle
Owner, Supercuts Franchisee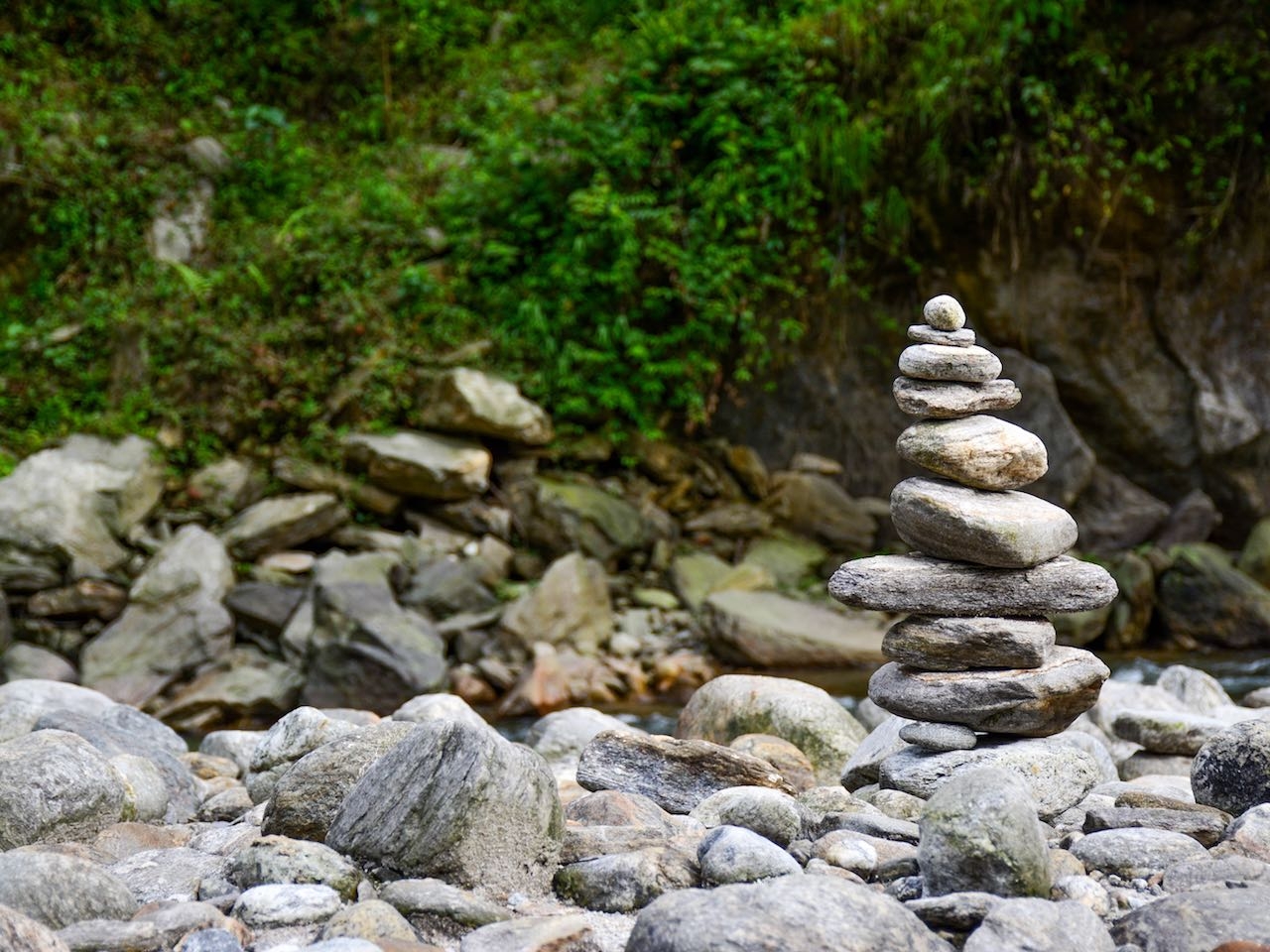 Are you ready to take the next step?
When considering cost, competitiveness, performance and job satisfaction, the business and personal value of human interaction is undeniable. We deliver a comprehensive, coherent method of becoming effective in today's world. We serve as a conduit for expanded self-trust and discovery, opening new horizons where none existed before.